Click each location for info on Attendee
2020 Exhibitor Layout
Exhibitor List
#123 - G.W. Van Keppel Co
#201 - Okada America
#206 - SGS Galson
#209 - ITouch Lab BY MD LLC
#222 - Matrix Design Group
#300 - Perry Weather
#308 - Sauls Seismic
#309 - GMCO Corporation
#311 - OMTI
#315 - National Safety Council
#412 - Safety Council of the Texas Mid-Coast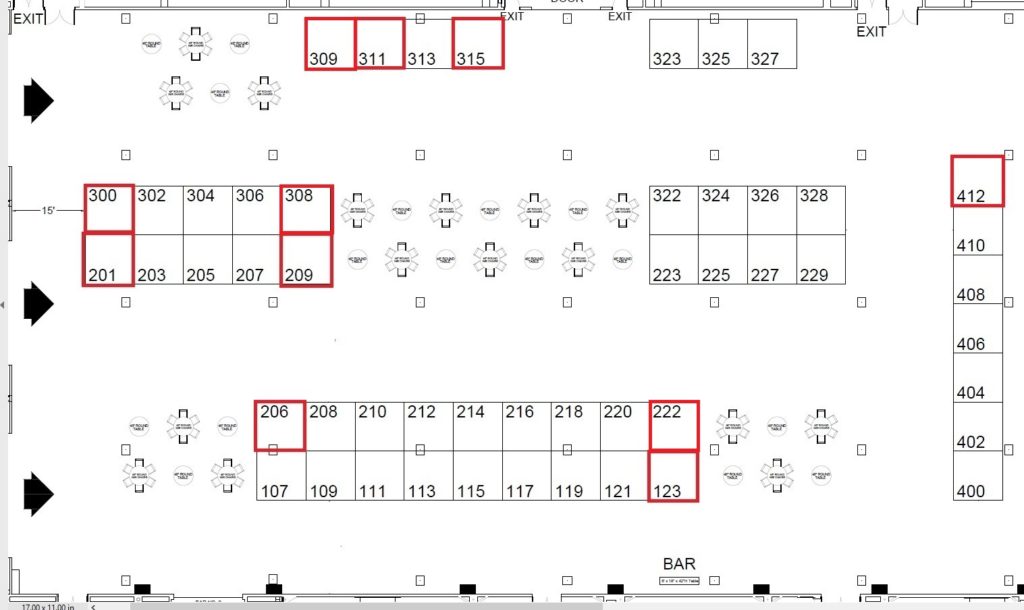 #201 - Okada America

Hydraulic Hammer and Pedestal Boom Manufacturer, Hydraulic Hammer repair facilities
10 N caddo St 175
Cleburne, Texas 76031
(678) 699-7778
#209 - ITouch Lab BY MD LLC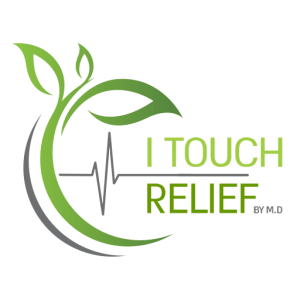 ITouch Lab BY MD LLC
15800 Spectrum Drive m
Addison, Texas 75001
(682) 202-0330
#300 - Perry Weather
Perry Weather is a weather technology company specializing in OSHA air quality monitoring, lightning detection/notification, and severe weather warning.
3720 Canton St
Suite 101
Dallas, Texas 75226
(281) 757-1175
#123 - G.W. Van Keppel Co
G.W. Van Keppel Co services the aggregate industry with safety equipment, oem, and aftermarket parts throughout the central US. With 16 locations in 8 states.
4210 FM 482
New Braunfels, Texas 78132
(573) 999-2000
http://www.vankeppel.com
#206 - SGS Galson
World leader in Industrial Hygiene Analysis and Monitoring Solutions. MSHA self compliance kits, home free pump loam program, smart sense real time monitoring, and equipment rentals.
SGS North America Inc.
10300 Town Park Drive, 3rd Floor
Houston, Texas, 77072
t: +1 281 479 7170
#311 - OMTI
Oklahoma Miner Training Institute (OMTI)
Each year the Annual Oklahoma Mine Health and Safety Conference is sponsored by the Oklahoma Miners' Training Institute to provide the mining industry with greater health and safety awareness.  Topics fOR conference workshops address Respirator Use, Electrical Safety, Work Place Examination, Bloodborne Pathogens Update, Powered Haulage Accident Prevention, Contractors working in Mining Operations, Safety Equipment Demonstrations, Drugs in the Workplace, Stress in the Workplace, and Waste/Stockpile Safety.
Web: http://mines.ok.gov/oklahoma-miners-training-institute-omti
#315 - National Safety Council
The National Safety Council is a 501 nonprofit, public service organization promoting health and safety in the United States of America. Headquartered in Itasca, Illinois, NSC is a member organization, founded in 1913 and granted a congressional charter in 1953.
#412 - Safety Council of the Texas Mid-Coast
The Safety Training Council of the Texas Mid-Coast is a 501(c)3 Non-Profit training and education facility located in Port Lavaca, TX. SCTMC delivers safety training, site specific and contractor specific safety training and equipment training.
3731 State Hwy. 35S
Port Lavaca, TX 77979
Phone: 361.552.7823
#308 - Sauls Seismic
With forty years of experience, we specialize in a broad range of seismic and environmental services designed to ensure compliance and optimize performance associated with blasting activities in the mining, aggregates, pipeline and construction industries. Remote monitoring systems include vibration monitoring, water quality/flow, rain gauges, weather stations, lightning detection, and displacement/crack gauges. Seismic services include preblast/preconstruction inspections, consulting, expert testimony, damage claim investigations and public relations programs.
http://www.saulsseismic.com
sales@saulsseismic.com
830-569-9057
#309 - GMCO Corporation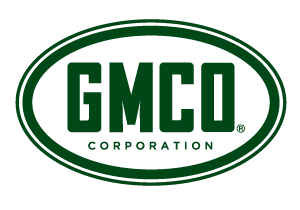 GMCO Corporation is a 55 year old company that supports both public and private sector organizations in Colorado, Nebraska, New Mexico, Arizona and Texas. We provide dust control/road stabilization products and services for mining, military, landfill, oil & gas, farm & ranch and government organizations.
http://www.gmcocorp.com
lturner@gmcocorp.com
214.897.9118
#222 - Matrix Design Group

Matrix Design Group LLC is the safety and productivity technology leader for underground mining and industrial applications with its innovative product line. Matrix designs, manufactures and sells innovative technological products that help keep people safe. Originally focused on the underground coal mining industry, Matrix has expanded into new industrial markets in the United States and globally.
Website: https://www.matrixteam.com/
Mailing Address: Matrix Design Group, Products Division, 3299 Tower Dr, Newburgh, IN 47630
Phone Number: (812) 490-1525
Email: sales@matrixteam.com