Click each location for info on Attendee
2020 Exhibitor Layout
Exhibitor List
#123 - G.W. Van Keppel Co
#201 - Okada America
#209 - ITouch Lab BY MD LLC
#300 - Perry Weather
#201 - Okada America

Hydraulic Hammer and Pedestal Boom Manufacturer, Hydraulic Hammer repair facilities
10 N caddo St 175
Cleburne, Texas 76031
(678) 699-7778
#209 - ITouch Lab BY MD LLC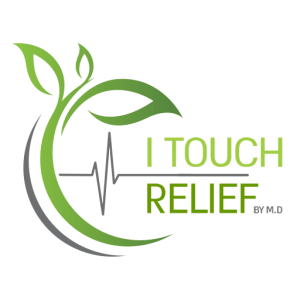 ITouch Lab BY MD LLC
15800 Spectrum Drive m
Addison, Texas 75001
(682) 202-0330
#300 - Perry Weather
Perry Weather is a weather technology company specializing in OSHA air quality monitoring, lightning detection/notification, and severe weather warning.
3720 Canton St
Suite 101
Dallas, Texas 75226
(281) 757-1175
#123 - G.W. Van Keppel Co
G.W. Van Keppel Co services the aggregate industry with safety equipment, oem, and aftermarket parts throughout the central US. With 16 locations in 8 states.
4210 FM 482
New Braunfels, Texas 78132
(573) 999-2000
http://www.vankeppel.com