Because of the impact of the coronavirus (COVID-19), the 38th Annual Health & Safety Conference has been canceled.

Bringing Miners Together
Industry, Labor, MSHA, Education, Contractors, & Exhibitors

Hilton Anatole Dallas Reserve your Hotel Rooms now!
We have an abundance of available rooms – please avoid scammers and telemarketers by using the link below..
In Attendance For MSHA 2020
David G. Zatezalo – Patricia W. Silvey William D. O'Dell – Elwood (Mac) Burriss – and others!
Attention Coal Operators and Contractors
Training Certification Alert
South Central Joint Mine Health & Safety Conference

As concern regarding the spread of the novel coronavirus (COVID-19) continues to affect people and businesses around the world, The SCJMHSC Association and The Hilton Anatole is committed to doing our part to assist our guests, our attendees, our vendors and the community at large.
The 2020 SCJMHSC Conference has been cancelled, but will be alive and well in 2021. THANK YOU for your support in the past and future. Looking forward to seeing you in 2021.
The South Central Joint Mine Health and Safety (SCJMHSC) Association, a non-profit 501(c)(3) Corporation, organized exclusively for each individual, engaged in the mining industry, may go home to their loved ones every day by promoting Health and Safety in the workplace through Networking, Training, Education, Cooperation with Federal and State Agencies and Fellowship inside and outside the MINING Community.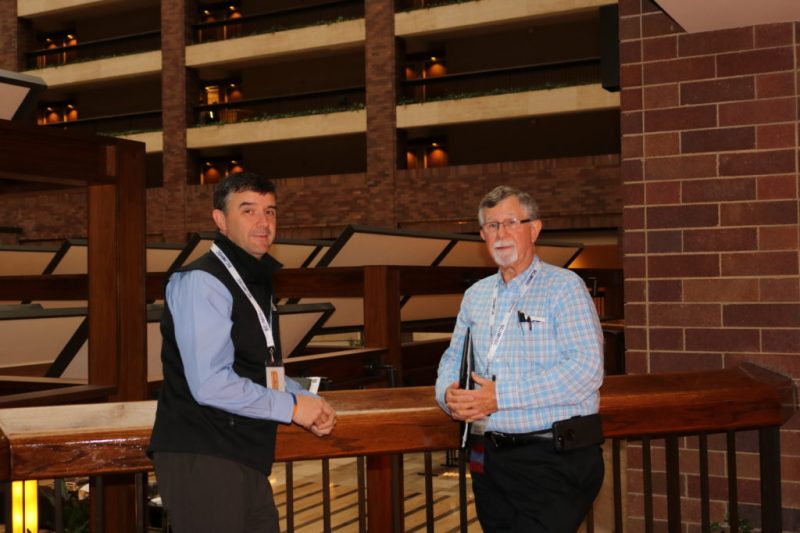 The South Central Joint Mine Health and Safety Conference was established in 1983 as a partnership between the US Department of Labor, Mine Safety and Health Administration (MSHA), State mine safety and health educational institutions and agencies, and the mining industry.
SCJMHSC Conference Sponsors
Who we are McCourt Equipment is an authorized dealer for McCloskey International, Superior Industries ,
Read More »
Who we are Rango Inc is a cutting-edge industry partner to everyone who makes their
Read More »
Who we are : Our business model aligns company goals with customer objectives. Our contracts
Read More »