Bringing Miners Together
Industry, Labor, MSHA, Education, Contractors, & Exhibitors

South Central Joint Mine Health & Safety Conference

COVID UPDATE NOTICE
In respect of the health and well being of our faithful attendances, Exhibitors and Sponsors and due to the ongoing Covid variants with major events being canceled, the SCJMHSC organization has decided to cancel the in person conference that was scheduled for April 18-21, 2022.

We will be hosting a Virtual Conference April 19 & 20, 2022 Check the website for Exact times & registration fees to be announced.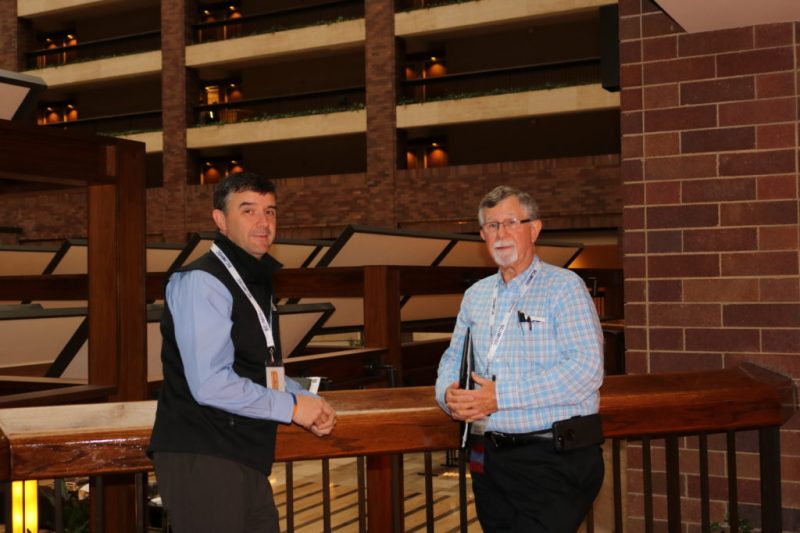 The South Central Joint Mine Health and Safety Conference was established in 1983 as a partnership between the US Department of Labor, Mine Safety and Health Administration (MSHA), State mine safety and health educational institutions and agencies, and the mining industry.
SCJMHSC Conference Sponsors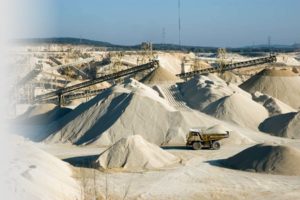 Who we are : Our values describe our beliefs and behaviors. They guide our decision-making and establish standards upon which we can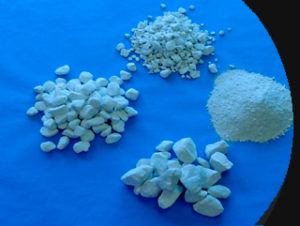 Who we are Services Industries: The Lime and Limestone Operations manufactures lime and limestone products, supplying primarily the construction (including highway, road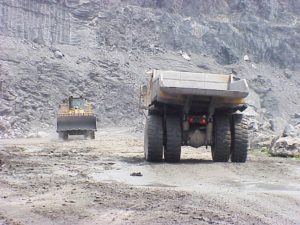 Who We Are Eagle Mine Safety is and has been a recognized leader in the Mine Safety and Health field since September