Bringing Miners Together
Industry, Labor, MSHA, Education, Contractors, & Exhibitors

South Central Joint Mine Health & Safety Conference

April 18-21, 2022 40th Annual Conference

The South Central Joint Mine Health and Safety (SCJMHSC) Association, a non-profit 501(c)(3) Corporation, organized exclusively for each individual, engaged in the mining industry, may go home to their loved ones every day by promoting Health and Safety in the workplace through Networking, Training, Education, Cooperation with Federal and State Agencies and Fellowship inside and outside the MINING Community.
COVID UPDATE NOTICE
The SCJMHSC planning committee is in full swing preparing for a fabulous event,
hosted once again at The Hilton Anatole, Dallas TX April 18 – 21, 2022.
Want to be a part of our planning committee? – contact@scjmhsc.org
Want to volunteer to be a speaker or presenter OR know someone – contact@scjmhsc.org
Any questions or concerns can be directed to contact@scjmhsc.org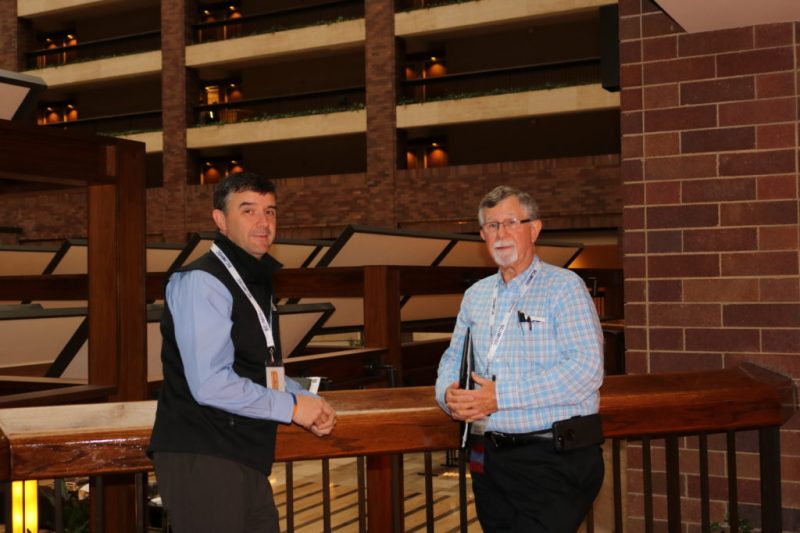 The South Central Joint Mine Health and Safety Conference was established in 1983 as a partnership between the US Department of Labor, Mine Safety and Health Administration (MSHA), State mine safety and health educational institutions and agencies, and the mining industry.
SCJMHSC Conference Sponsors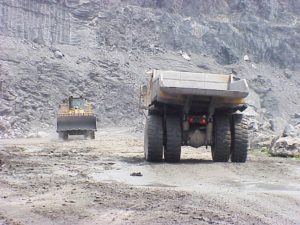 Who We Are Eagle Mine Safety is and has been a recognized leader in the Mine Safety and Health field since September
Who we are : Our business model aligns company goals with customer objectives. Our contracts form partnerships that can last for decades.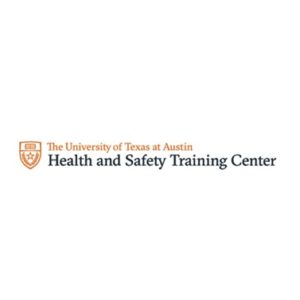 Who We Are Since 1987, the Health and Safety Training Center at The University of Texas at Austin has provided safety and