Bringing Miners Together
Industry, Labor, MSHA, Education, Contractors, & Exhibitors

South Central Joint Mine Health & Safety Conference

COVID UPDATE NOTICE
In respect of the health and well being of our faithful attendances, Exhibitors and Sponsors and due to the ongoing COVID variants with major events being canceled, the SCJMHSC organization has decided to cancel the in person conference that was scheduled for April 18-21, 2022.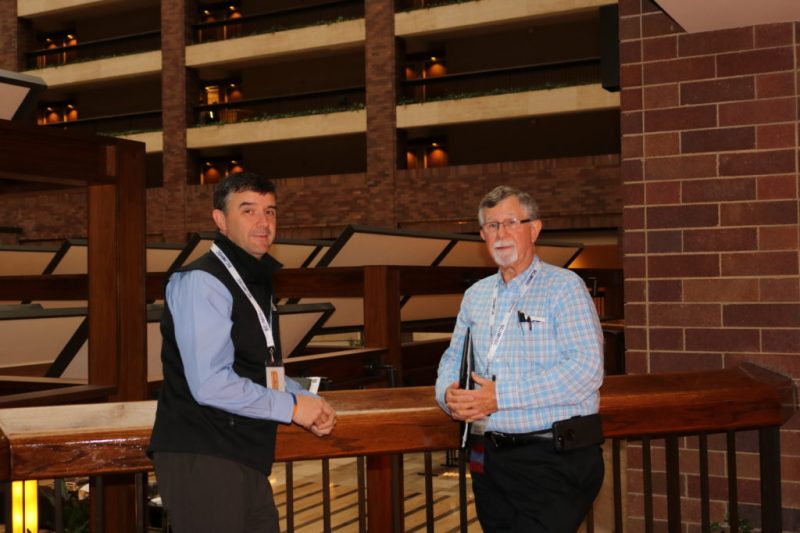 The South Central Joint Mine Health and Safety Conference was established in 1983 as a partnership between the US Department of Labor, Mine Safety and Health Administration (MSHA), State mine safety and health educational institutions and agencies, and the mining industry.
SCJMHSC Conference Sponsors


The mission of the Oklahoma Department of Mines (ODM) is to protect the environment of the state, to protect the health and
Who we are : Our business model aligns company goals with customer objectives. Our contracts form partnerships that can last for decades.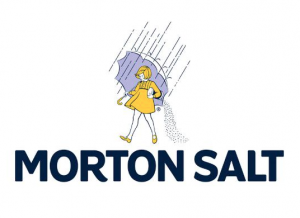 Who we are What we do Vision, Drive And A Big Heart Morton Salt is an American way of life. Since 1848,