Click each location for info on Attendee
2019 Exhibitor Layout
Exhibitor List
#103 - Texas Bearing Company
#118-119 - Eagle Mining Safety
Texas Bearing Company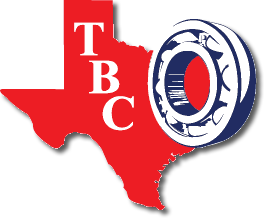 Texas Bearing Company has grown to serve as the region's premier, independent distributor of bearings, power transmission equipment, fluid power components and a full line of screening, crushing, washing and material handling Equipment. Our ability to consistently provide unsurpassed services and quality products has helped establish long-term relationships with Texas operations and beyond.
Corporate Office
412 S. Jackson St.
Amarillo, TX 79101
Phone: (800) 699-1723
Eagle Mining Safety

Enhancing protection of people, property and the environment through leadership and understanding;
Providing honest, impartial service to the public, employees and clients;
Never compromising my profession or what it stands for and practicing only the highest degree of professional conduct;
Advising employers, clients, employees or appropriate authorities when my professional judgment indicates the protection of people, property or the environment are unacceptably at risk.
P.O. Box 412
Nazareth, PA  18064
 Phone: 610-730-2511
Web: https://www.eagleminesafety.com/